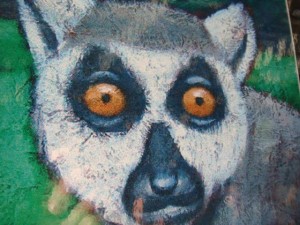 Yesterday's You Tube video selections were hand-picked.
You probably didn't know that. Nor do you care.
That's one of the secrets to staying motivated for a long time – like until we die – is to constantly, relentlessly, be finding and discovering things, ways, to get and stay motivated.
I did all the work and you didn't even watch them.  Predictable.
You know why?  It's no secret.  I struggle with it all too.