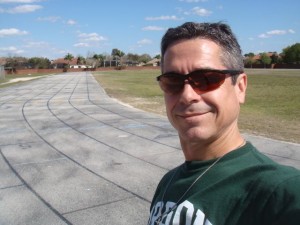 Remember James Brown, American singer and nicknamed "The Godfather of Soul"?
His most popular song, "I Feel Good", has been used repeatedly through history to summarize how we feel when good things happen in our lives.
Hope you get to use this "feel good anthem" today.
Looks like I'm going to try for a local Central Florida 5k run on April 10 – the Windermere Run Among the Lakes 5k.
Foot pain, plantar fasciitis, is still a challenge, but it does appear to be (dreadfully slowly) getting better.
"I feel good!"