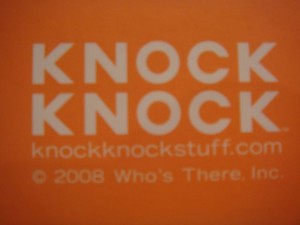 Okay. Short and sweet.
Today's lesson is yesterday's lesson.
Old news?
Are you kidding me?
You better read yesterday's post over and over until you can't see straight.
Maybe then you'll start your change – the change you want desperately to make.
The change you deserve. You owe it to yourself.
See you yesterday….