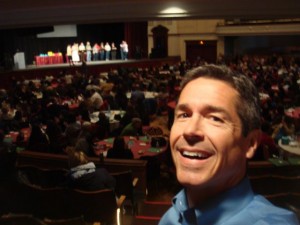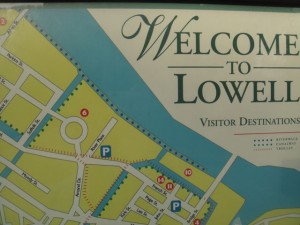 Greetings from Lowell, Massachusetts. Up here to give a couple speeches, to change the world.
Exercising when traveling is challenging. Agreed? It's easy to cave in to the pressures that come with a busy, and unpredictable schedule.
To manage this, I plan my "rest days" to be part of, or all of the trip.  It doesn't make things perfect, but it sure helps manage the guilt and pressure when you can't exercise.
This is how it goes.  To be healthy you have to work at it. Sometimes it feels like a chore.  And sometimes it's gloriously exhilarating.