We can train ourselves to pause for important things…sunsets, our health…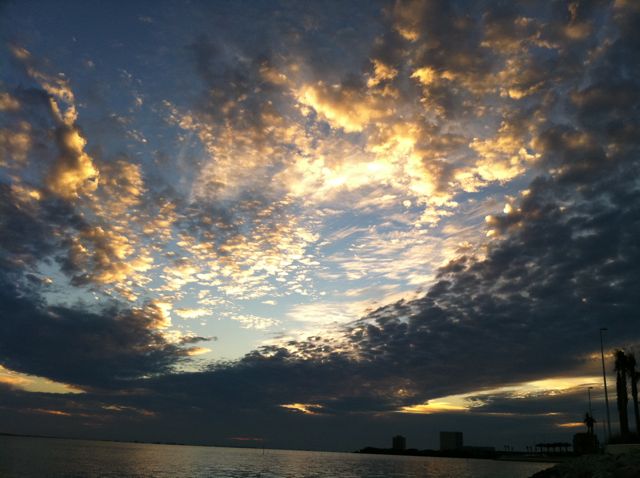 How important is your health?
Thank you if you clicked through for the first time, simply because you were unaware.
You know, there are those that have clicked through from Mid Life Celebration, saw Lane 8 as a diet & exercise blog, and bailed.
Regulars and newbies, any thoughts? Maybe you see something I don't.
Next Blog