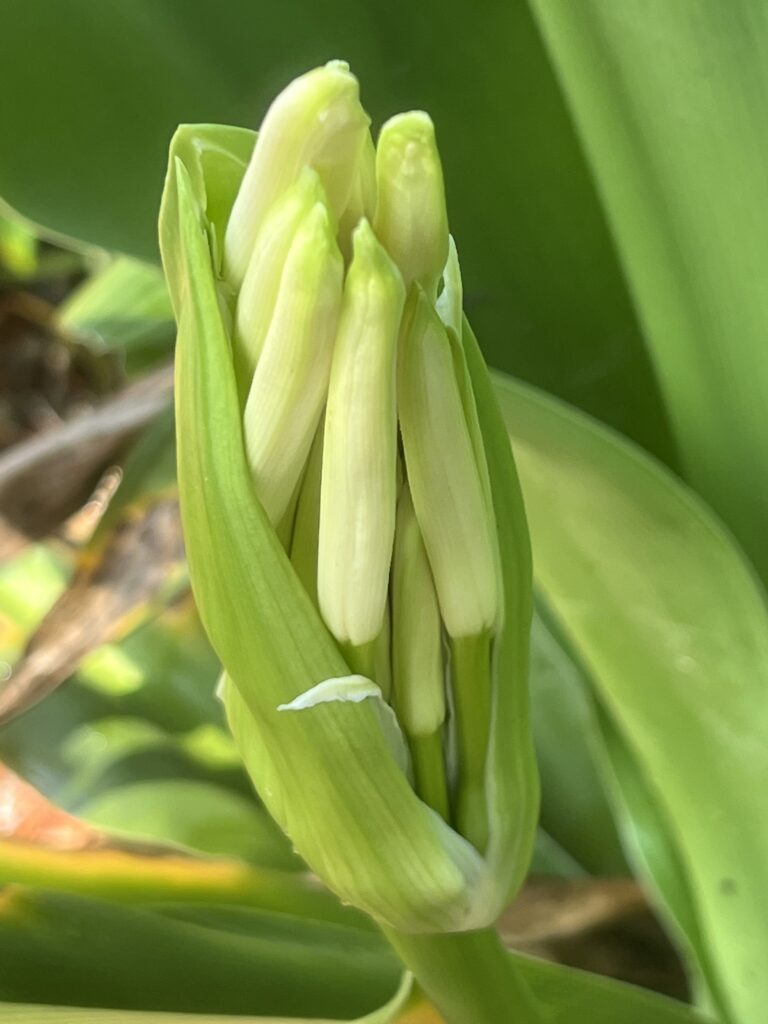 The Lilly pictured above is teaching me:
patience
perseverance
determination
mission
adaptability
symbiosis
consistency
beauty
art
How is it teaching those things?
Plants have been around for 3.5 billion years. Starting with stromatolites. Everything since then has been an evolution.
Irrefutable patience, change, and adaptability.
• • • • •
This website is about our BODY. To read today's post about our SPIRIT, click here.