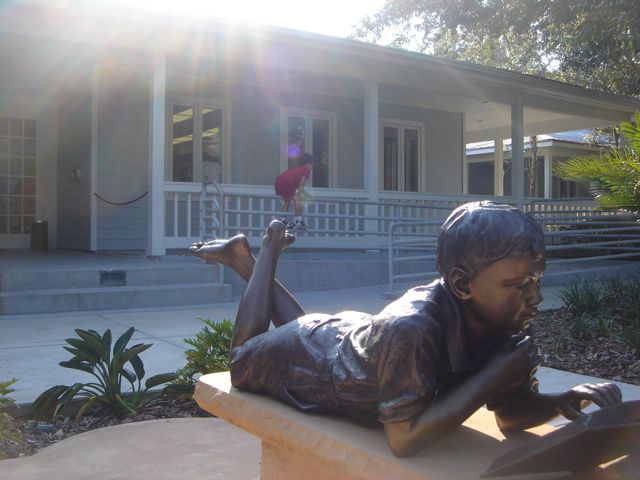 It was 2002 (+-) and as usual, I picked up our son (2) from Marianna's home, where she ran a day care for about 10 children. Her home was across from the Windermere, Florida library. It was there I first spotted the big banner…
The Windermere Run Among The Lakes 5k.
Had never run a 5k. But my motivation desperately needed resuscitation. Taking a big chance, I registered.
Next Blog