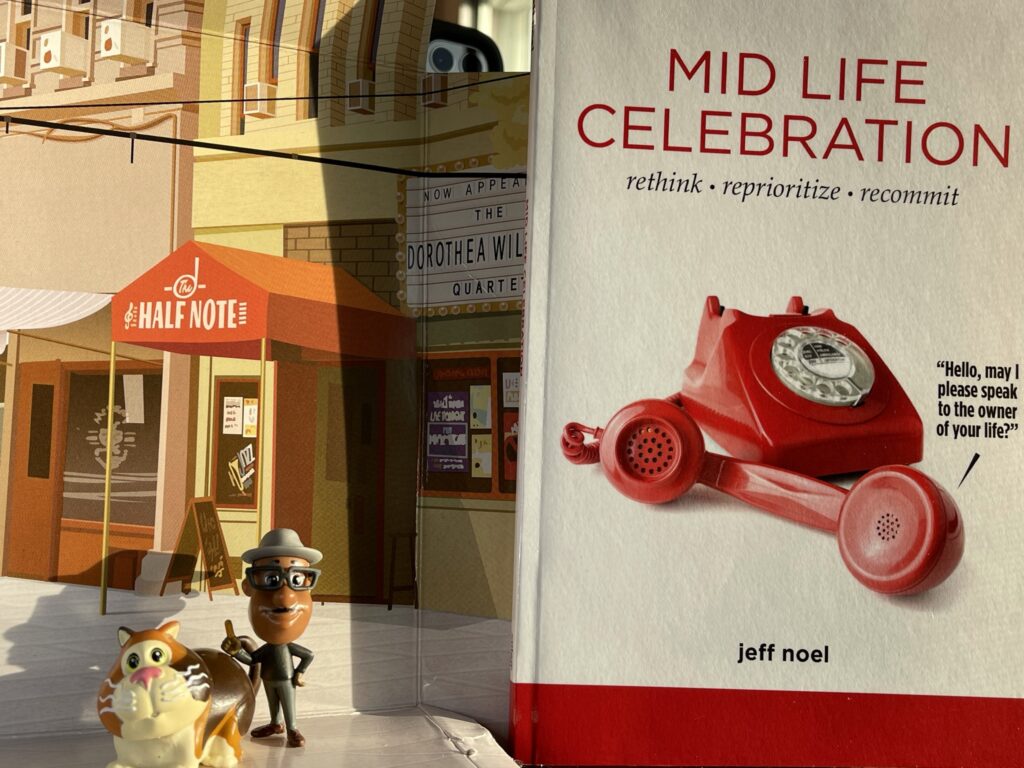 Move prayerfully.
Move with your feet.
Move 'til you bleed.
Move like you mean it.
Do you start every brand new day giving thanks for having a temple housing everything keeping you alive?
Do you honor the seven physical vibrancy pillars by doing daily reps for cardio, strength, rest, nutrition, flexibility, core, and motivation?
This is a great place to start if you want to replace theory with action.
• • • • •
This website is about our BODY. To read today's post about our SPIRIT, click here.