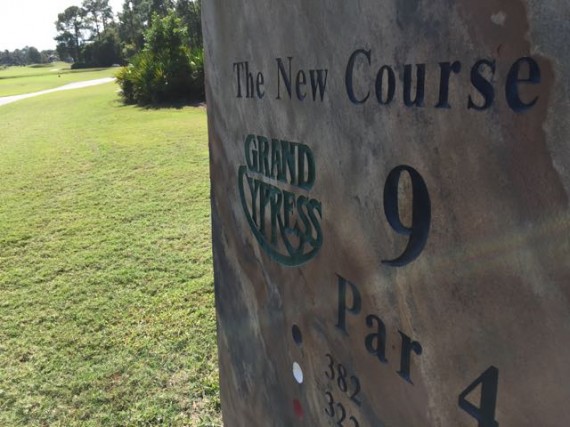 (photo: To keep exercising we need to remain motivated, which means we need to find a million ways… took a left yesterday for the first time and found a glorious golf cart path.)
The more you know the less you need.
For example.
Health is wealth.
Not a leather couch nor an amazingly cool HD TV.
Next Blog