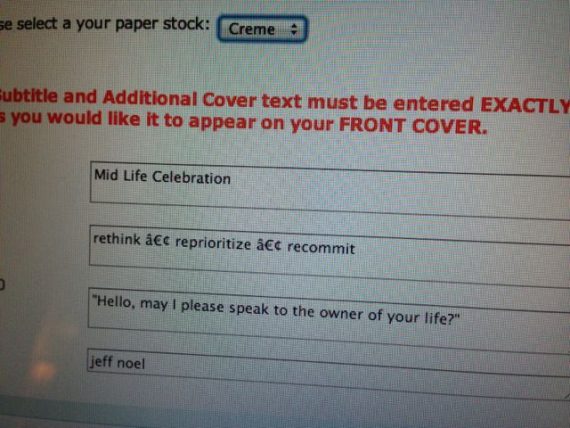 i am biased because i believe the long way is the short cut – the easier it is to get healthy, the less it's worth.
Yes, taking pills solves for many issues that arise as we age.
Here's a thought…there's a preventative "pill" that attacks many ailments before their onset.
The pill?
Regular exercise, a balanced diet, and adequate rest.
And don't even get me started on "stress reduction" – having spiritual/emotional strength to manage a generally overwhelming and unpredictable life.
__________
This website is about our physical health. To easily leave this site to read today's post on jeff's spiritual health website, click here.
On April Fool's Day 2009, jeff noel began writing five daily, differently-themed blogs (on five different sites). It was to be a 100-day self-imposed "writer's bootcamp", in preparation for writing his first book. He hasn't missed a single day since.