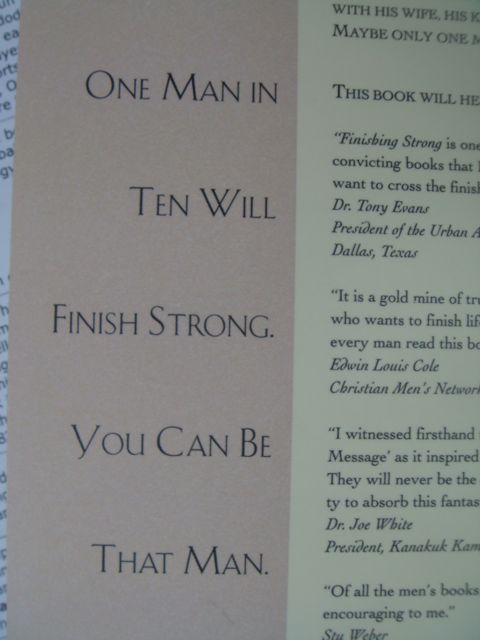 Okay, so now my eyes are bigger than my stomach. And I think with a little focus, and a pair of track spikes, I can knock 5-7 seconds off my time of 62.5 seconds for 400 meters. Wow, if I could knock 5-7 seconds off, I'd be one of the Nation's best age-group 400 meter runners.
This is a train wreck waiting to happen. Can you see where it's going?
You have to remember, my feet haven't seen track spikes in 25 years. Foretelling.
Next Blog