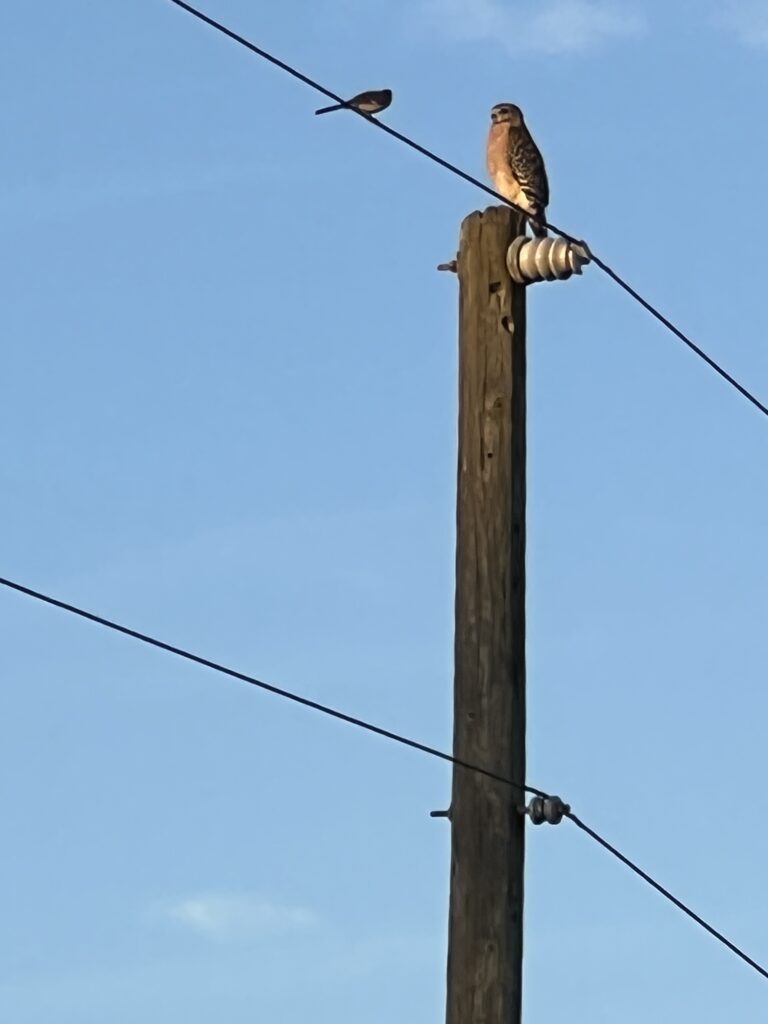 Many take health for granted. These are the same people, which is most of America, that fall into the 60-70% obesity statistic.
The remaining 30-40% are not the other extreme, they are mostly a (slightly) lesser version of unhealthy, yet morbidly sedentary and unfocused.
Thank you for placing the highest priority on the way you move, eat, and rest.
Congrats for finding a million ways to stay motivated. A lifetime of healthy living is a long time.
So is the opposite. 
• • • • •
This website is about our BODY. To read today's post about our SPIRIT, click here.