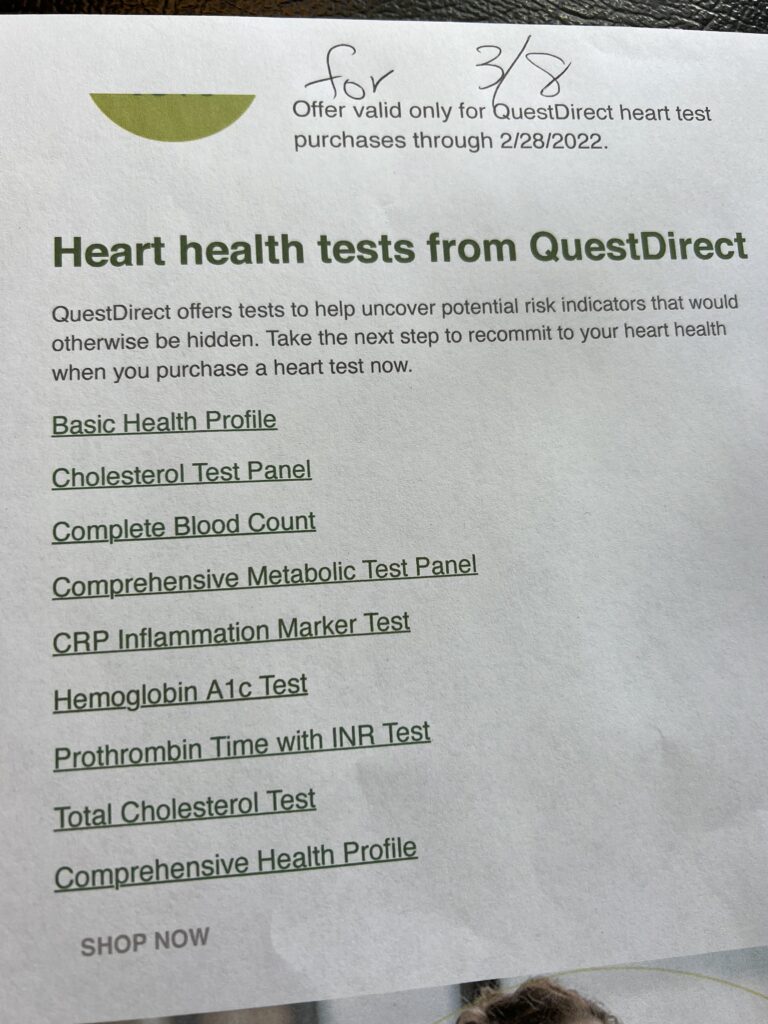 Michelle, the 8am masseuse, shared she is reading a book, The Body Keeps the Score. This book is about all types of trauma, from PTSD to childhood abuse from a parent. From insane asylums to severe accidents. Michelle is working to perfect her "art". She wants to excel at healing body-stress through touch.
Remarkably, she rated my body tension as low.
Perhaps balance paid me a solid.
• • • • •
This website is about our BODY. To read today's post about our SPIRIT, click here.