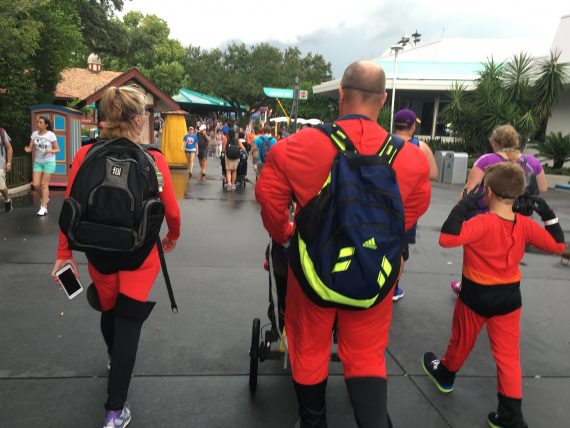 Dear laughter,
It's funny how i look back and never thought my hair would turn gray. Never thought running a sub-six minute mile would ever feel like an accomplishment.
Never thought that health really is wealth.
Funny how ignorant i was and never knew.
Ps. What's funny now is how i can see my only option is to laugh at the devil's incessant daily temptations to not take exercising so seriously.
•  •  •  •  •
This website is about our physical health. To easily leave this site to read today's post on jeff's spiritual health website, click here.