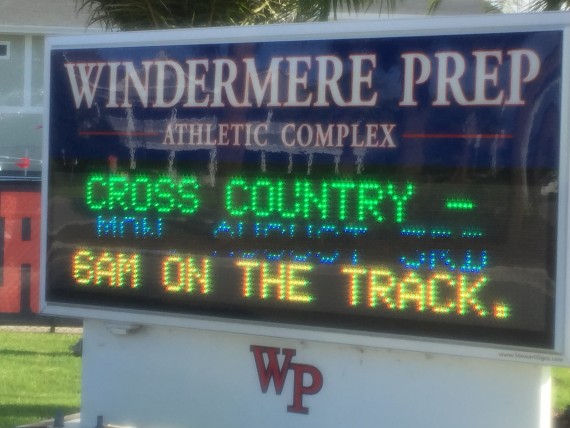 A relative asked for advice on how to get ready for a "Warrior 5k" in only four weeks.
Also yesterday, a former colleague "wished everything didn't hurt" when she tried running.
Two thoughts:
Slow and steady wins the race.
If you don't like running, you're doing it wrong.
What makes me an expert? Don't really know, except that i run. A lot. And have for a long time.
Next Blog