Hard, psychical, manual labor is awesome, even if it doesn't seem so…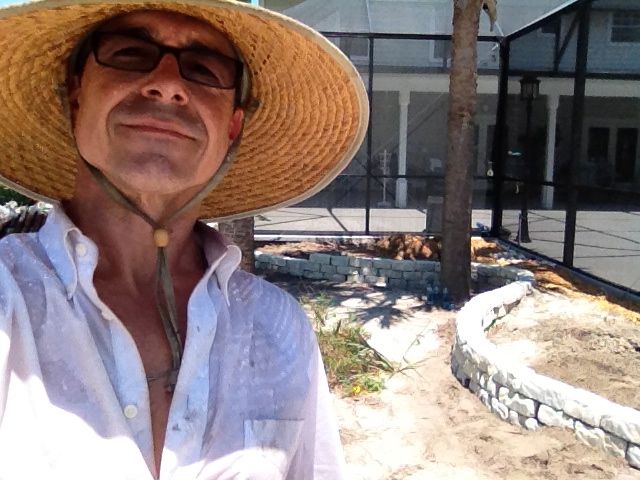 Instead of missing out on workouts, what if we missed out on good health? This inspiring story of a man with no feet making the Olympic team for 2012 in London.
Like this past post revealed, nearly every excuse is invalid.
Next Blog