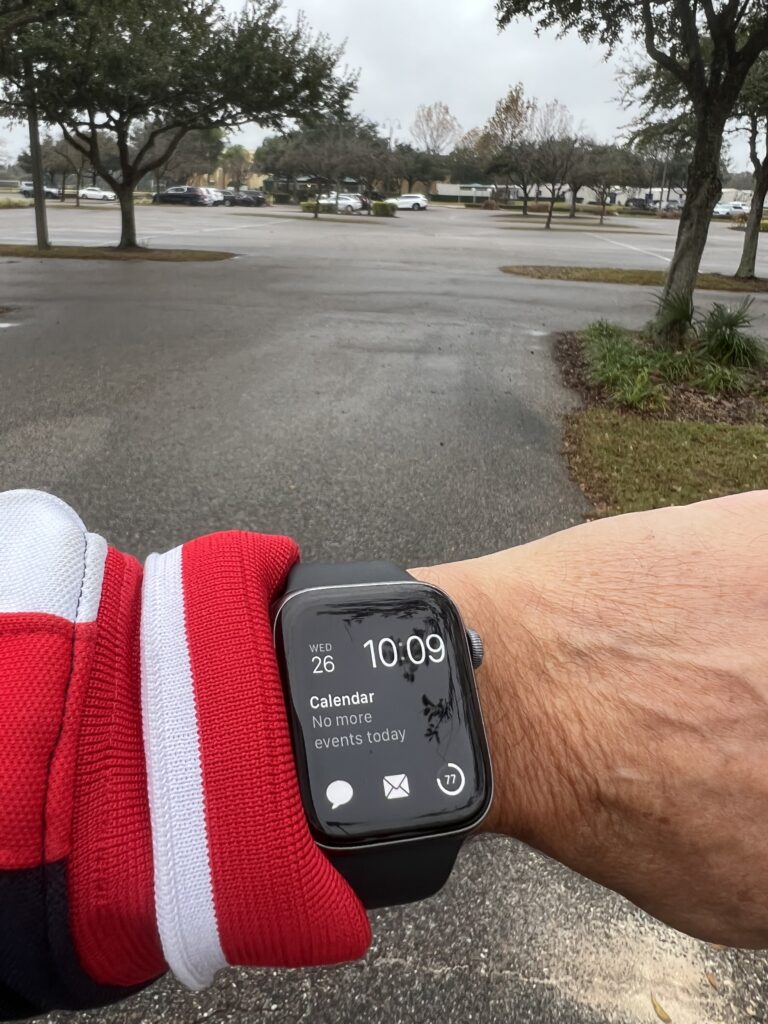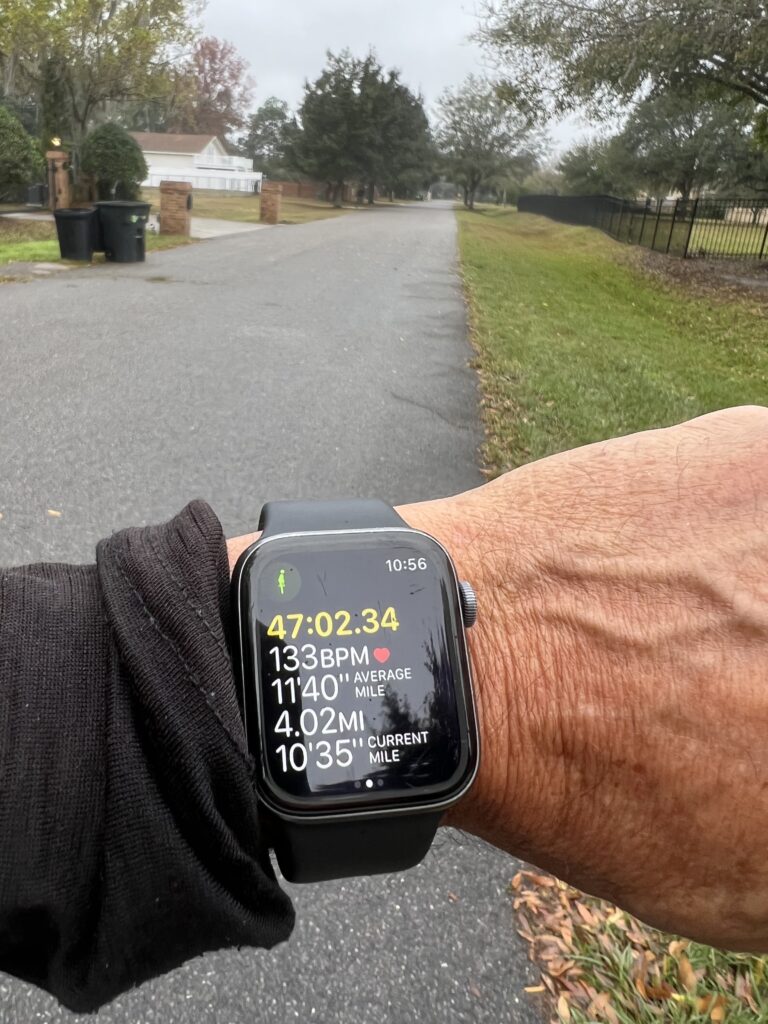 Show up in jean shorts or running shorts?
Will the Senior Pastor care?
Even if i think he may or may not care, is it enough to sway the attire?
Covid put personal character under the microscope. Microscopes have always been around. But it's like Covid has everyone putting their own life under a microscope. And when a person needs a break, they put someone else under their microscope. Meaning, if you show up in running shorts for a meeting, you will get funny looks. And maybe a negative stereotype. "He's unprofessional." Or a positive stereotype, "He does what he has to do to balance mind, body, spirit, work and home, often in unconventional ways."
• • • • •
This website is about our BODY. To read today's post about our SPIRIT, click here.