Getting in racing shape?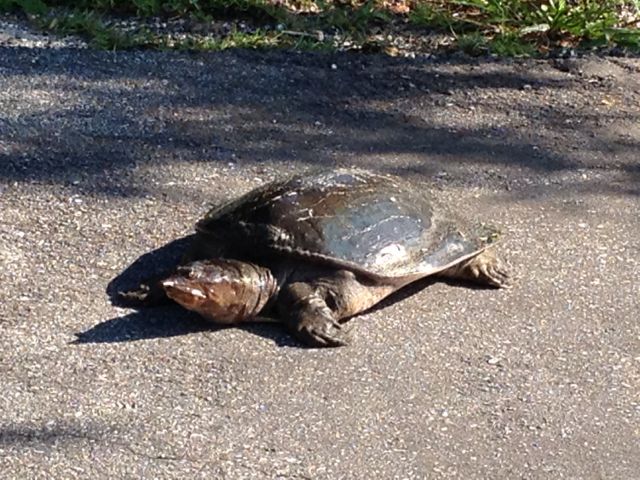 What do you do when your exercise routine is severely impacted? Last month got to the gym five times, or every six days on average. Nine days was the longest stretch. Six days into the new month it's the same… first workout.
Tomorrow, a kind-of-a-big-deal announcement.
Next Blog