Tag:
Everyday Health Articles
The 10 riskiest foods and why, from Everyday Health.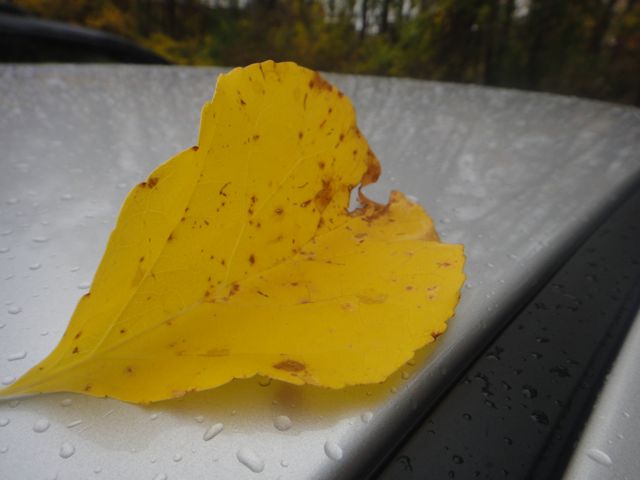 Who knew heart disease is the number one reason women die?
This Everyday Health article offers 10 tips, all common sense, to help lower your heart disease risk.
Again, none of this is new, however, we can all use constant refreshers and reminders that these tips are doable.
Next Blog