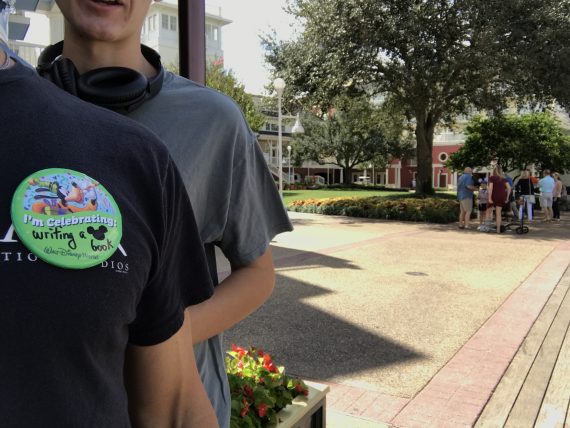 After Lectoring (and Cheryl served as EMHC) at 8:45am Mass, our son and i visited Epcot for lunch and to write. Day 31 of an epic 365-day writing challenge.
All told, we walked three miles. A nice break from running.
•  •  •  •  •
This website is about our BODY. To read posts about our SPIRIT, click here.