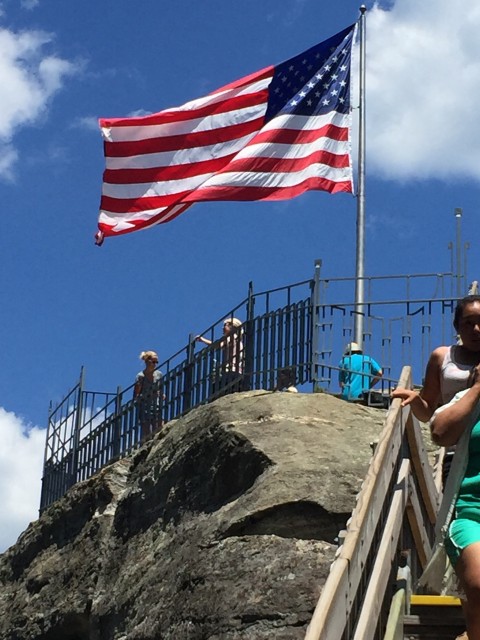 Today i begin the official process of canceling my flight to Lyon, France. Scheduled to leave in six days.
It's not gonna happen.
i will not be able to represent the United States of America in the M55-59 age group at the 2015 Masters Track & Field World Championships.
Life is full of disappointment and crushed dreams. It's our job to find the blessings in the ashes.
Next Blog