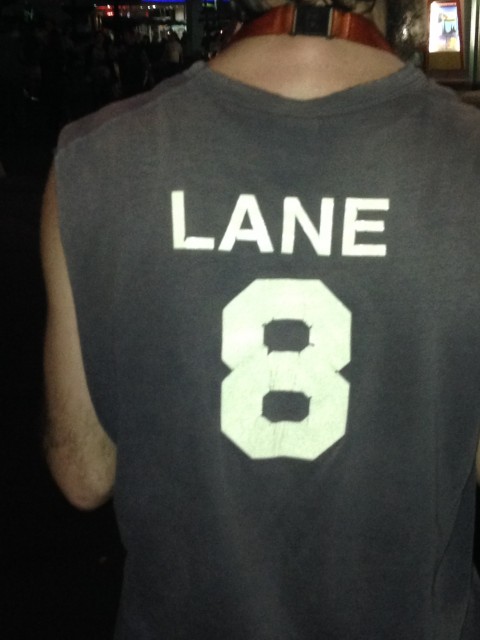 Your (and my) disability is invisible. You (and i) can't see it.
It's holding you (me) back.
It will always hold you (me) back.
Until you (i) learn to live with it.
It could be apathy, excuses, addictions, distractions.
Whatever it is, it is a real thing, even if you (i) can't see it.
Resolve to see it.
Then once you (i) know what it looks like, destroy it.
Lead (yourself) like you mean it.
There is no other option, and even if there was, it's would be even more invisible. Ridiculous, i know. As ridiculous as not slaying our motivational disability.
__________
On April Fool's Day 2009, jeff noel began writing five daily, differently-themed blogs (on five different sites). It was to be a 100-day self-imposed "writer's bootcamp", in preparation for writing his first book. He hasn't missed a single day since.
This website is about our physical health. To easily and safely leave this site to read today's post on jeff's spiritual health website, click here.