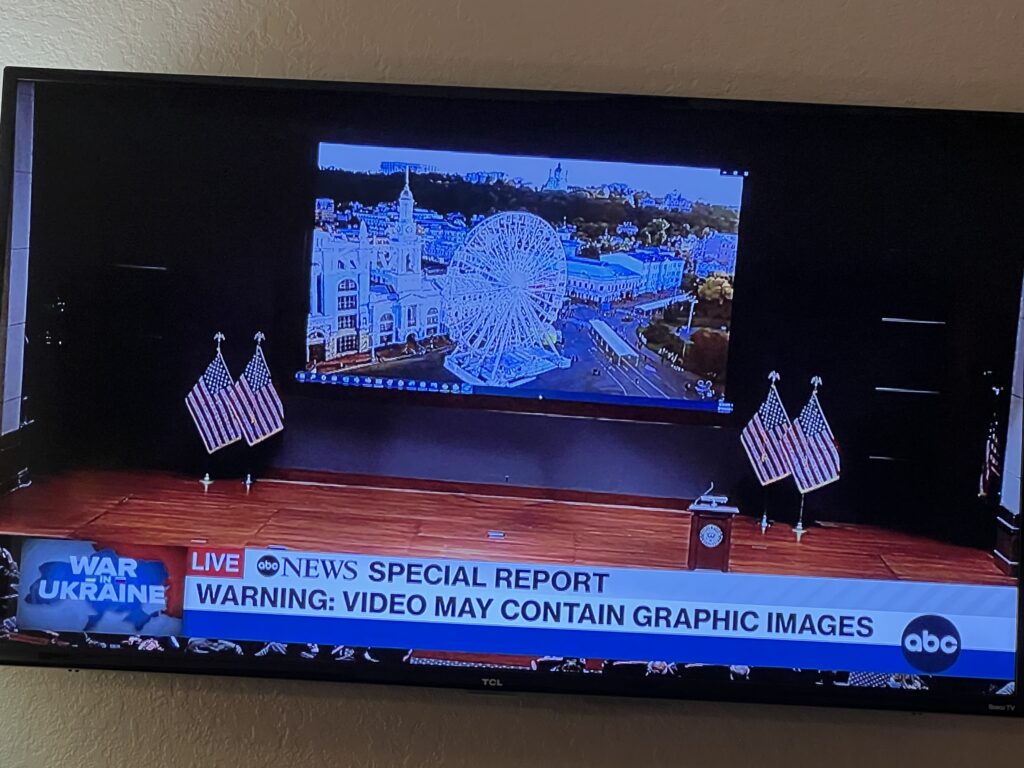 Perhaps an old trick.
What?
Train like you are back in High School sports.
In January you start training for Track.
You compete mid-March for two months.
Take mid-May through mid-July off.
Start summer camp in early August for Fall Football. First game is usually after Labor Day and season ends in mid-November.
In those down times you do not become a couch potato, but you do ease off of the intensity.
All told you go about 5.5 months hard for Track, back off 1.5 months before Football, go 3.5 months hard again for Football, then back off the final 1.5 months of the year before Track resumes in January.
• • • • •
This website is about our BODY. To read today's post about our SPIRIT, click here.