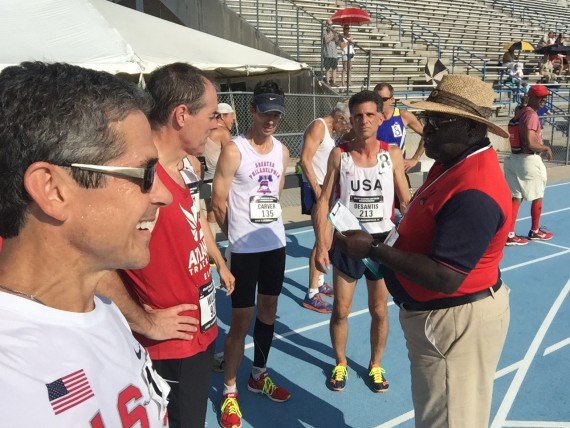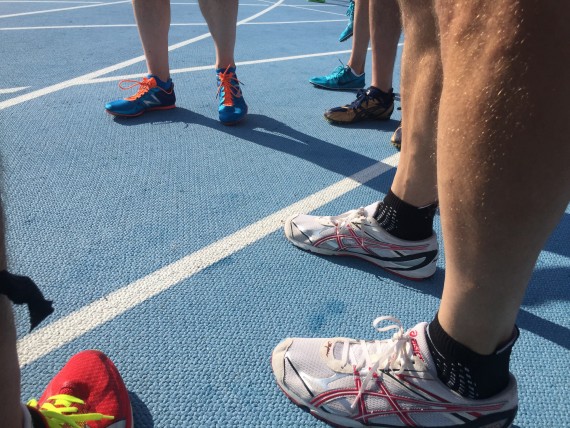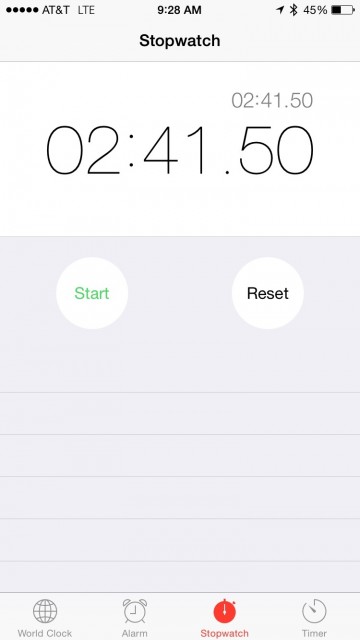 Day one of the 2015 Masters Track & Field Outdoor National Championships were held yesterday. Here's the M55 800 meter race on video.
Nine runners. i was planning on being last. Mission accomplished.
Was there triumph in being last? Yes, the fact there was no calf or ankle pain.
Reminder, the front runners are our Nation's best 800 meter runners. Had they not be so remarkably fast, i wouldn't have looked so remarkably slow.
Next Blog