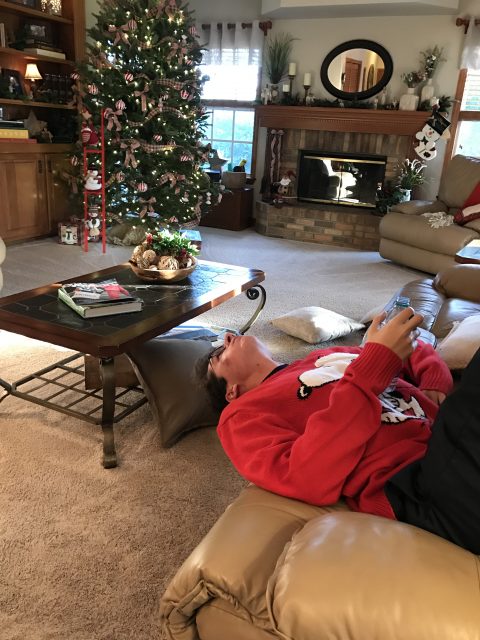 Do you ever get unexplained and unexpected pain anywhere in your body?
What do you do about it?
Wait, right?
Wait and see if it goes away, stays the same, or gets worse.
Then depending on which of the three happens, we move on to the next step.
For the record, unusual and recurring (a month) pain in left pointer finger. From pull-ups at the gym? Random arthritis?
•  •  •  •  •
This website is about our physical health. To easily leave this site to read today's post on jeff's spiritual health website, click here.