What does living like you mean it mean? It means we think of each day as our very first day and our very last day.
The joy and wonder of new and precious.
The peace and contentment from living with purpose, intentionally and gratefulness.
Like yesterday: Morning run to Magic Kingdom Guest Relations to double check theme park pass validation. Run home, shower up, drive to Disney's Contemporary Resort to meet old friends. Monorail to Magic Kingdom, Steam Train to Frontierland, walk to lunch. Return to Contemporary.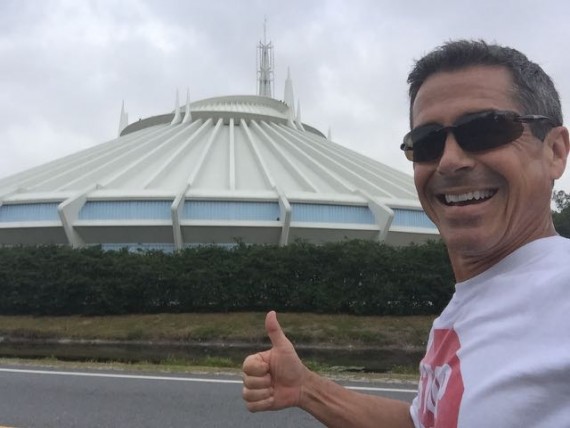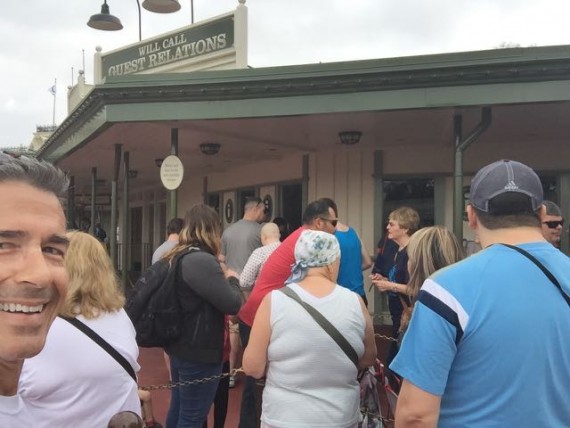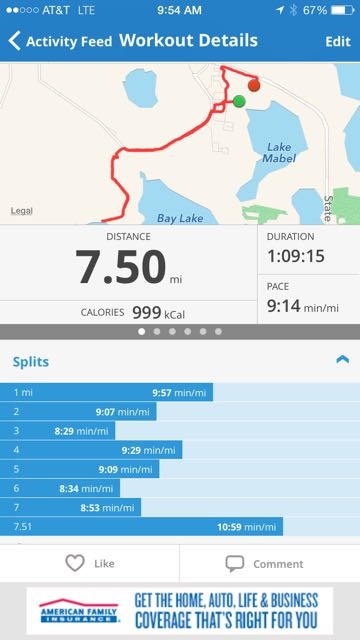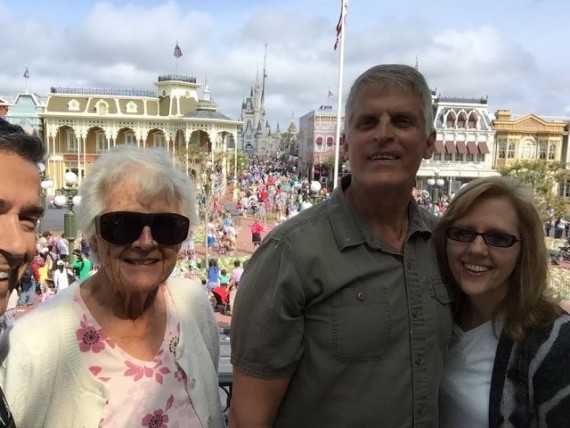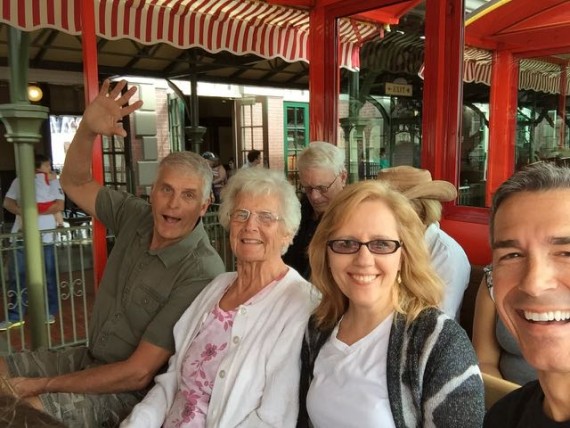 Live like you mean it means what?
It's up to each of us to decide. It may mean something different every single day.
How cool is that?
Next Blog