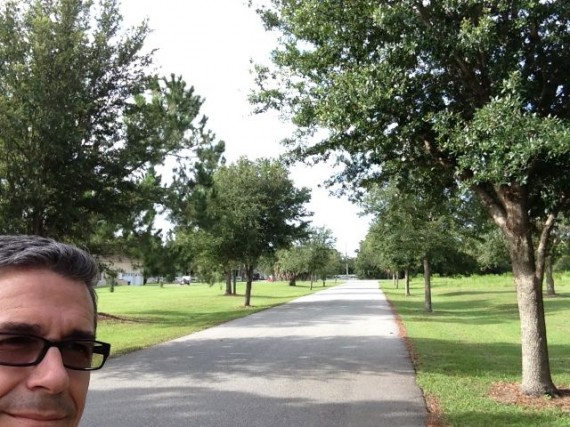 Gets old hearing about all the running and stuff doesn't it?
What never gets old is how well we feel as we get old.
Because we exercise.
Regularly.
Forever.
Next Blog
PS. This run started way too late. See the tree shadows? Way too late. If the sun is up it's late already.