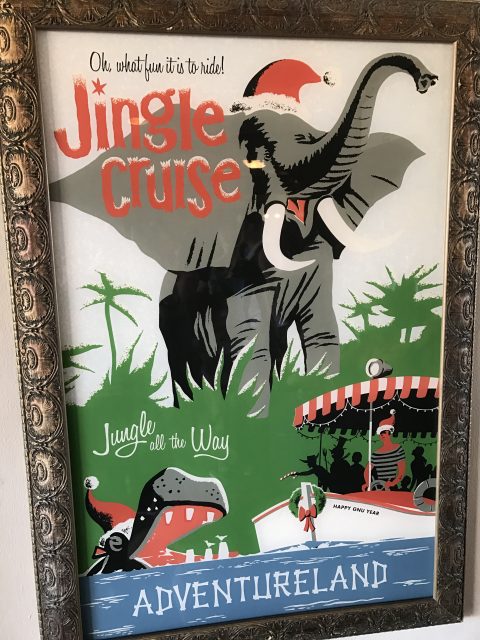 You can't write your way out of a wet paper bag.
Yeah, there was a time when my record for writing a blog post was two consecutive days.
When this goes live on May 29, 2017, i will have written for 2,950 consecutive days.
Kinda makes the two consecutive days record look like a grain of sand.
What's your record for the number of consecutive years you've been intentionally and actively exercising, eating well, and resting well?
•  •  •  •  •
This website is about our physical health. To easily leave this site to read today's post on jeff's spiritual health website, click here.