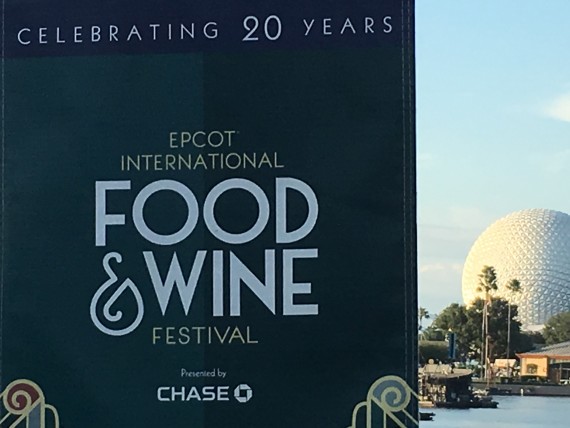 She did the Couch to 5k and it worked for her. She had never been a runner.
As our conversation progressed (we had just met five minutes prior) she shared what a struggle it is to juggle her schedule.
The bottomline, she is no longer running.
So in essence, the Couch to 5k failed.
Think about it.
She had a short term goal – a big goal relative to her past history – to do something she never did before.
Her long term goal should have could have been to never again be inactive.
Never. Again.
That happens one small day at a time.
__________
This website is about our physical health. To leave this site to read today's post on my spiritual health website, click here.