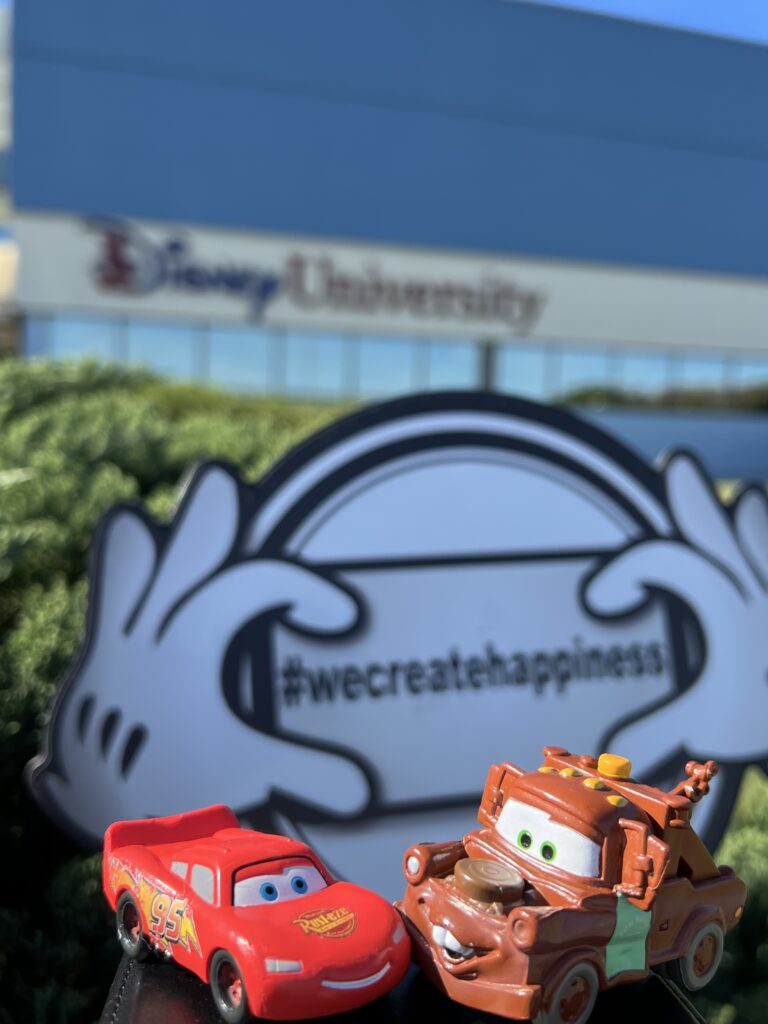 The glorious vibrancy ripples.
Mental vibrancy (growth mindset) and spiritual vibrancy (peace and contentment) support physical wellbeing.
Even though mental and spiritual don't move a muscle.
The next three posts, hopefully (optimistically) will be written from a good and decent perspective.
Context: When being publicly ridiculed, refuse to succumb to futile self-defense. Public, crowd-ridicule is a unique spectacle and we should pray for every good and decent friend to take a stand to stop it.
• • • • •
This website is about our BODY. To read today's post about our SPIRIT, click here.