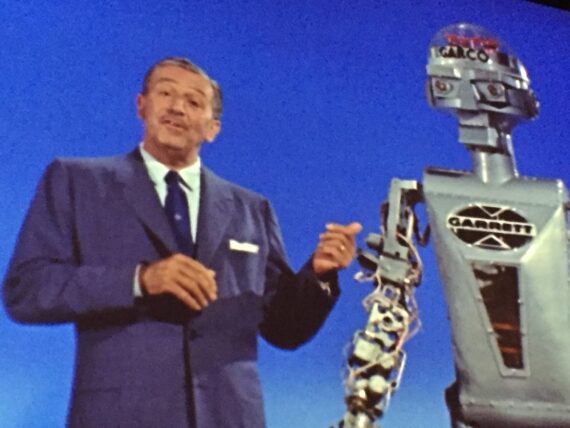 Ok, some ideas for being non-conforming:
Short and sweet
Shorter than expected?
Sweeter than expected? (i don't even know what that means)
Use video instead of text?
Use text instead of email?
Give a homework (72-hour) assignment?
Tell a joke (i'm funnier in person than online)
Tell a story (video)?
Show exclusive, personal, early days photos?
Make them apply in some way in order to get a second email/text?
Guessing it's not obvious, but this playing on the blogs process is incredibly fun and exciting.
Practice makes you good at your work. Play is what turns your work into art.

dad
Guessing that's not obvious too.
• • • • •
This website is about our BODY. To read today's post about our SPIRIT, click here.