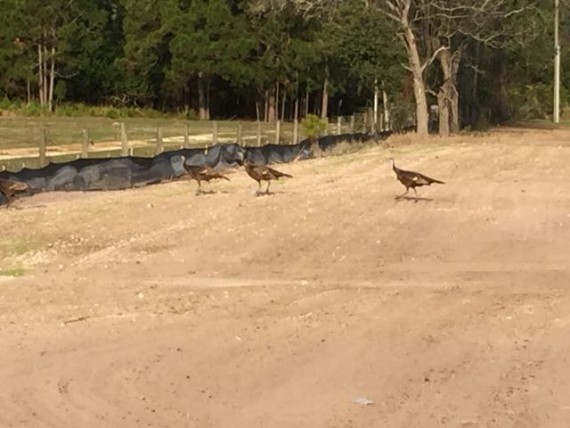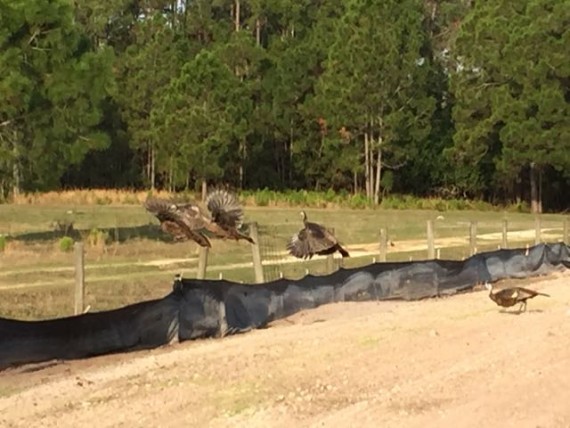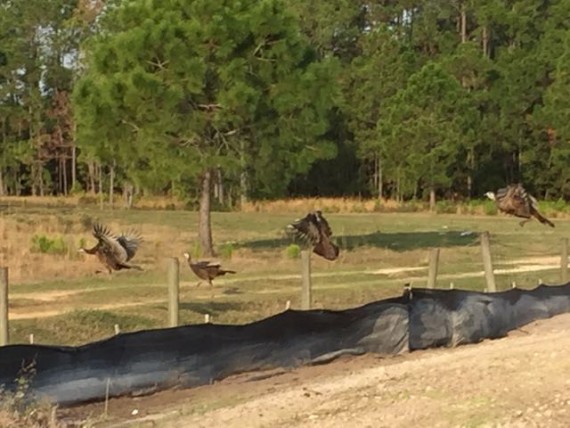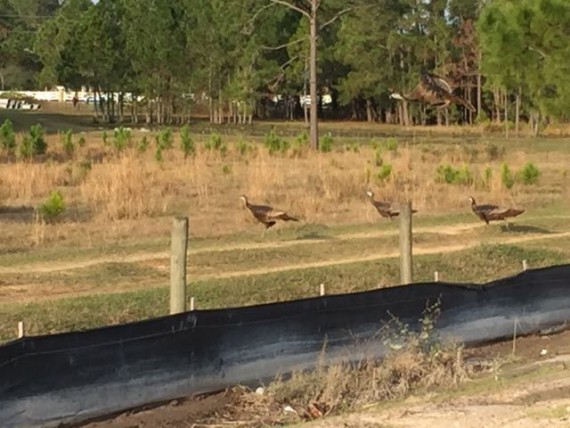 (photo: Yesterday's Christmas Eve run and Florida Wild Turkeys overcoming another of a million obstacles.)
Keep it simple means many things to many people. Mostly it's an auto-response wish list item we summon when we are stressed.
And the auto-reply is always the same, "Next year".
This year is last year's "next year".
Merry Christmas 2014 from Lane 8.
Next Blog