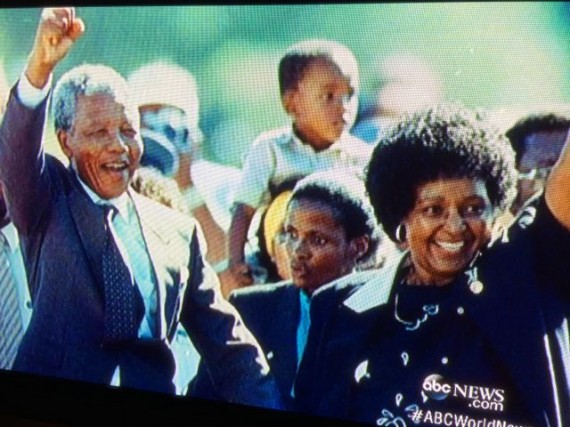 We can feel this pain, can't we?
Not going to run today and probably won't make it to the gym. And strongly wanted to do both.
Haven't been to the gym for a core workout in 10 days. Running has been infrequent. Blame it on a heavy workload.
There's a reveal (in three more blogs) of what happened at the gym yesterday, for those of us who know how to get there.
Next Blog