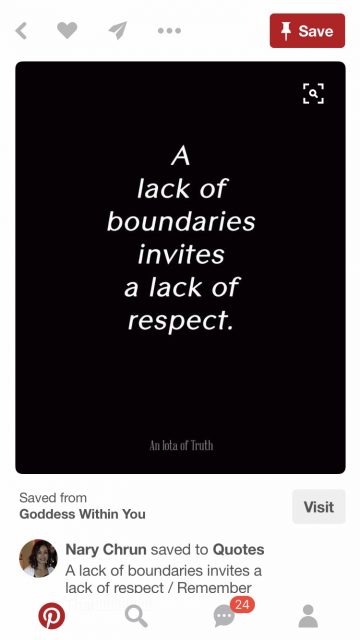 You will find your solution to staying active, if you are willing to look where you haven't yet looked.
And if you're not willing to look, think about what that says about you.
i took this to heart in 1999 and began to change.
I can't exercise is far different from I won't exercise.
Deep down, most of us can, but won't.
__________
This website is about our physical health. To easily leave this site to read today's post on jeff's spiritual health website, click here.