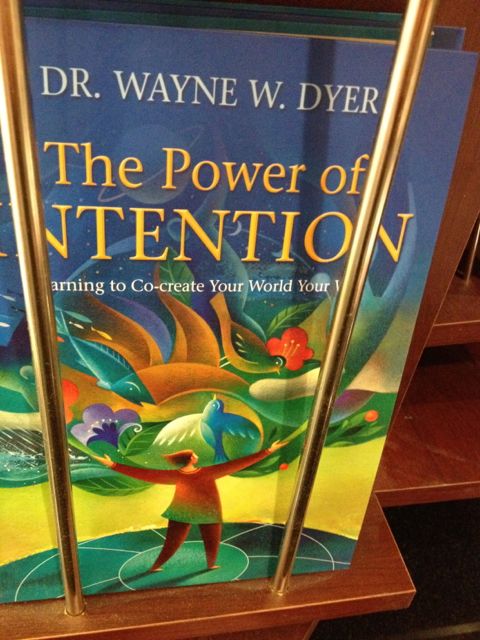 Many things look good on paper, or even on paper back books…
Intentions don't pay. Never have. Never will. Had intentions before going to bed two nights ago, as well as yesterday morning to run or go to the gym. Neither happened. Blamed no running on the rainy weather. No gym got blamed on no time to travel there and back.
Insight: Never let decent excuses become a habit.
Next Blog