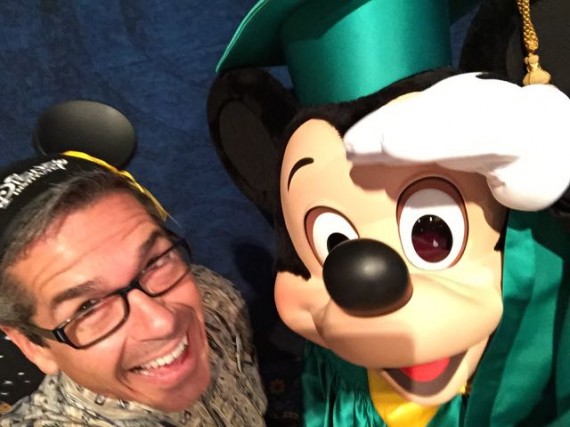 (photo: Those two are Disney)
This wellness battle never ends.
The battle to fight our busy schedule and competing priorities.
Finally made it to Gold's Gym yesterday.
Visit number four this month.
The math averages out to once a week.
This is not enough.
But it's better than three, two, one, or zero times.
Take what you can get, just keep refusing to quit.
Story continues at the next Blog