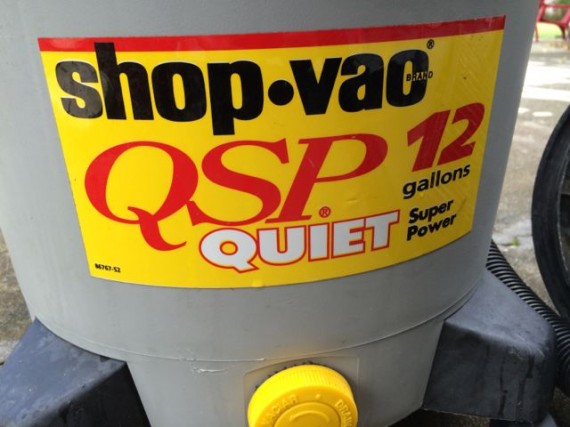 Suck it up and figure it out.
No run yesterday. Late visit to gym – a Saturday evening no less.
Family put on hold.
No run this morning either.
Two days of tying up loose ends before leaving for eight days.
Las Vegas via Atlanta.
Tuesday to Philly. Wednesday to NYC.
Sunday (day eight) back home again.
Suck it up. Figure it out.
We'll see.
Next Blog