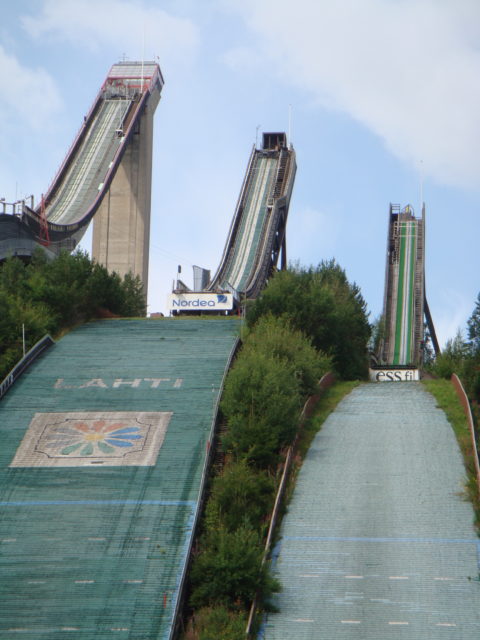 The biggest obstacle to thriving is the sense of arriving.
Because your life seems good, you think you have arrived, when in reality, you have not. You have only reached a stage.
Your ultimate stage is self-actualization and you have incredible opportunity for vibrancy
Exposure to opportunity can be found everywhere.
Opportunity is organic and prolific.
Access to opportunity cannot be found everywhere.
Access, like opportunity, is also organic, yet paradoxically elusive.
Access only comes to the few brave souls who pick themselves, who grant their own access.
You must create your own access.
Want access to organizational or personal vibrancy?
Decide to do the work.
Therein lies the secret you were searching for.
Do. The. Work.
You're welcome.
• • • • •
This website is about our BODY. To read today's post about our SPIRIT, click here.
If you want to stay on this site and read more posts from this Blog, click here.