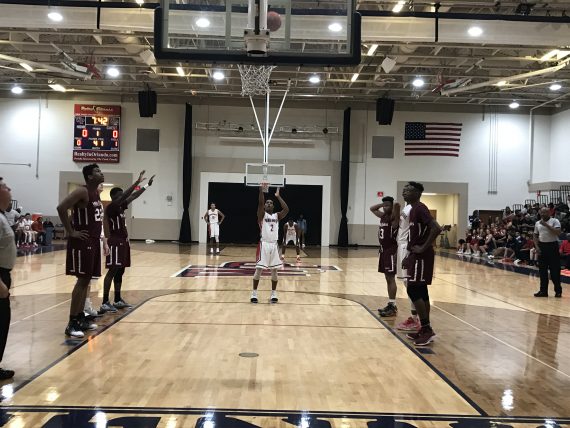 A second huge milestone in 3 weeks.
It was April 2000 and a Disney Institute colleague and i were discussing how out of shape we were.
i said to Bob, "Hey, can you do one pushup?"
"Yes."
"Okay, let's do one pushup a day for a week and the second week do two pushups a day. And keep adding one more pushup for each week we do this."
He was out after three weeks.
i thought i'd be lucky to last that long too.
Made it 104 weeks.
Also added turtle-pace jogging, to the neighbor's mailbox.
Mailboxes are 100 meters apart.
Jog one "mailbox" a day for a week. Second week, two mailboxes. And so on.
So yeah, it'll be 17 consecutive years of physical wellness.
•  •  •  •  •
This website is about our physical health. To easily leave this site to read today's post on jeff's spiritual health website, click here.