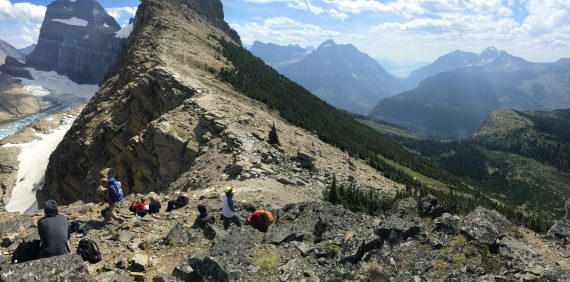 Obesity is on the rise. Saw the headline a few days ago. Didn't save the link.
Should i have saved it? Do we really need the article to believe obesity is rising?
Just take our own historic wellness habits.
Ask, "Am i at a healthy, vibrant weight? Am i struggling to simple stay where i am (and where i am isn't close to optional)? Am i losing my grip and traveling down a slow and steady path to an ever increasing weight?"
__________
On April Fool's Day 2009, jeff noel began writing five daily, differently-themed blogs (on five different sites). It was to be a 100-day self-imposed "writer's bootcamp", in preparation for writing his first book. He hasn't missed a single day since.
This website is about our physical health. To easily and safely leave this site to read today's post on jeff's spiritual health website, click here.