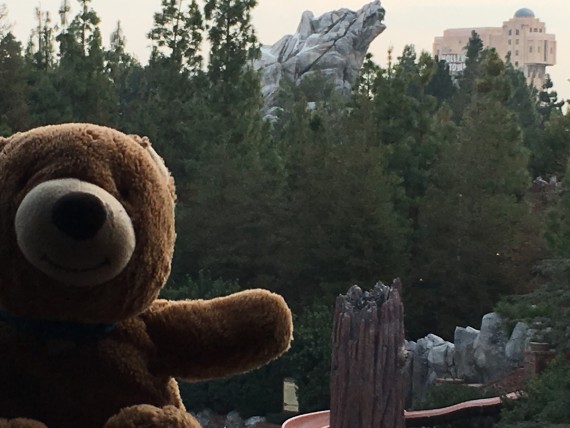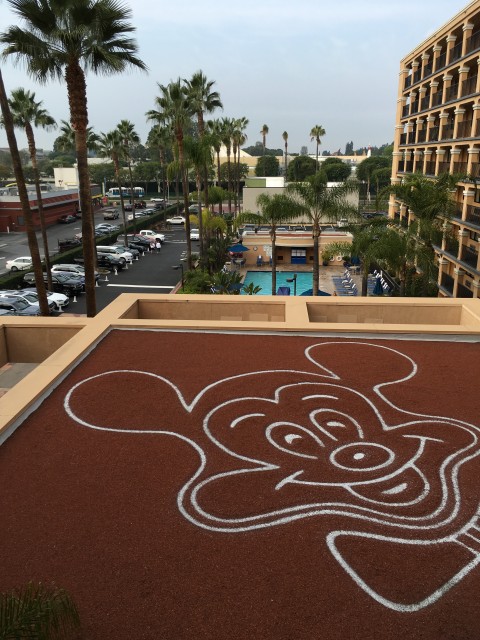 Wasn't here to run the Disneyland Star Tours 5k, 10k, nor this morning's half-marathon.
After downloading photos and writing five blogs, we changed hotels (Grand Californian wasn't available last night), we headed north to Hollywood for the day.
While this blog is about our physical health, it's helpful to remember that having "rest days" is part of the formula for wellness.
__________
On April Fool's Day 2009, jeff noel began writing five daily, differently-themed blogs (on five different sites). It was to be a 100-day self-imposed "writer's bootcamp", in preparation for writing his first book. He hasn't missed a single day since.
This website is about our physical health. To easily and safely leave this site to read today's post on jeff's spiritual health website, click here.