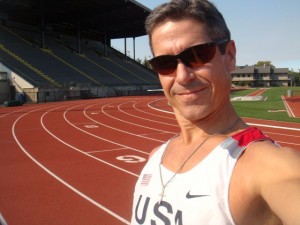 The 2010 Prefontaine Classic, at Hayward Field in Tracktown, USA (Eugene, Oregon) will be televised on NBC 430 – 600PM this Saturday, July 3rd.
It will feature more Olympic Gold Medalists than any other Track meet in US history.
Even if you don't like running, you may like the vibe you get watching these artists.
For me, watching them is like adding another log on the fire called burning desire.
Would you describe your desire as a candle or a bonfire?