Will never forget trading my 2009 Team USA jersey with a Finnish runner, at his request…it was an incredible 'Olympic spirit moment'…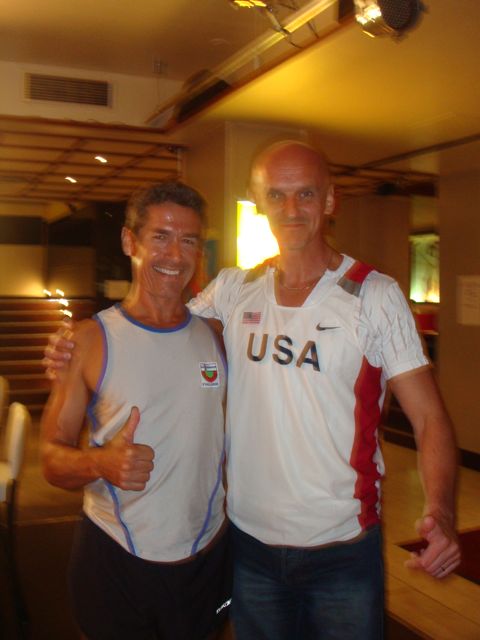 Rarely held on American soil, the 2011 Masters Track & Field World Championships will be held July 6-17, 2011 in Sacramento, California.
I will probably not be there.
Too much, too soon.
Or, maybe a whole new way to approach world class performance.
We'll have to wait and see.
Next Blog