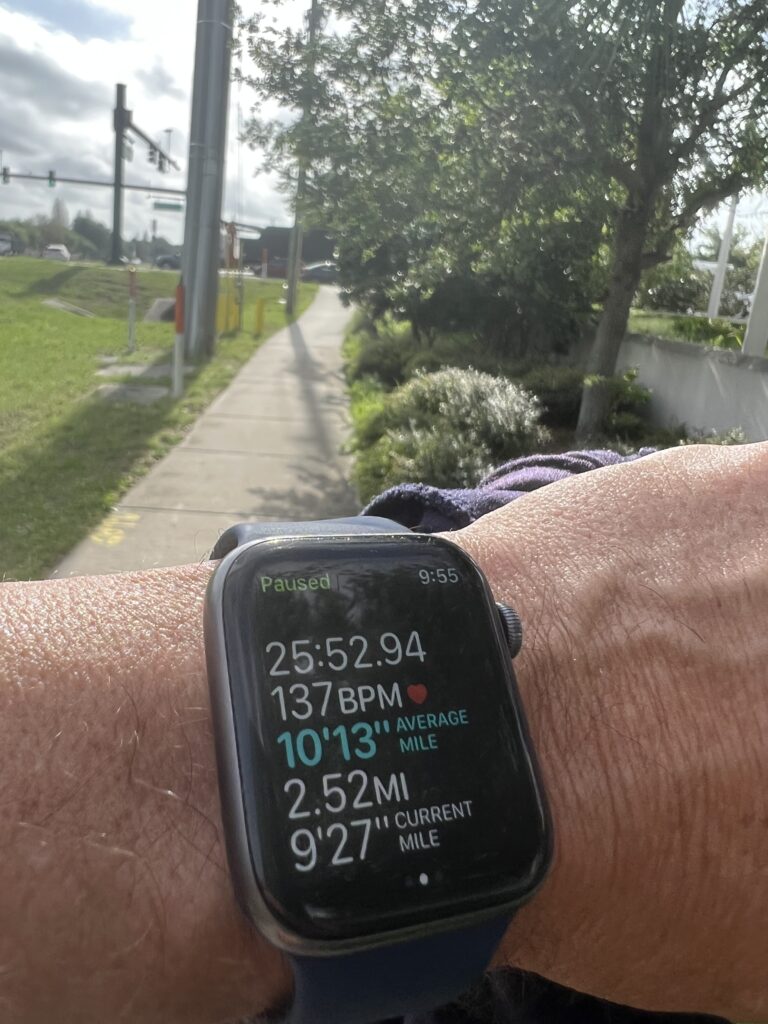 Have slowed the pace and cut mileage by 50%.
Running every other day, three times a week. Bicycling twice a week on the non-run days. Rest on weekends.
See masseuse every 10 days or so for 90 minutes.
Perhaps consistently running pain-free will become a thing again.
• • • • •
This website is about our BODY. To read today's post about our SPIRIT, click here.