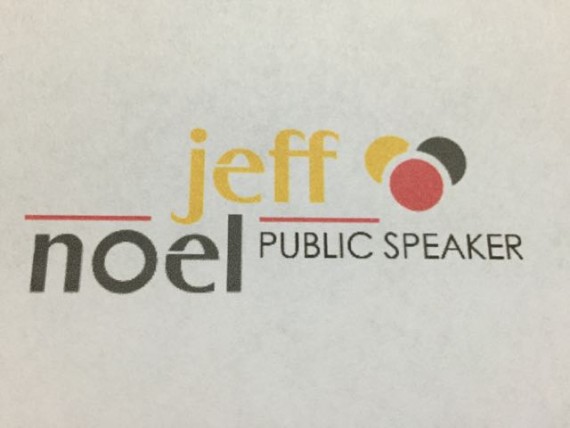 As wellness is a signal to our body that we are healthy, unbalance is also a signal.
A gift or a problem.
See the pattern?
We choose one or the other.
A gift compelling us to take action to fix things?
A problem that's going to complicate our life and bring us down?
We see what we want to see.
Next Blog