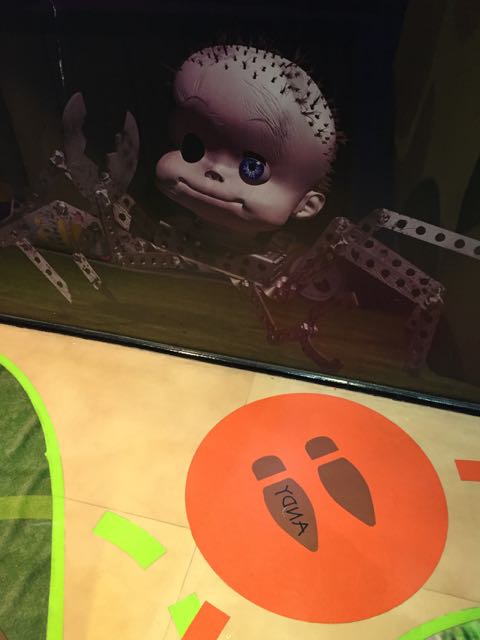 (photo: Do not plant your feet and stay put. Jump, run, walk, hustle, dance, skip… anything. Just don't stay put.)
Four weekends in a row not exercising.
A surprising discovery.
Never saw it coming.
Physical rest to be sure, right?
But psychological fresh air?
Never saw it coming.
What a bonus.
Please don't quit.
It's been 15 years in the making.
Do not worry going slow, only worry quitting or not going at all.
Next Blog