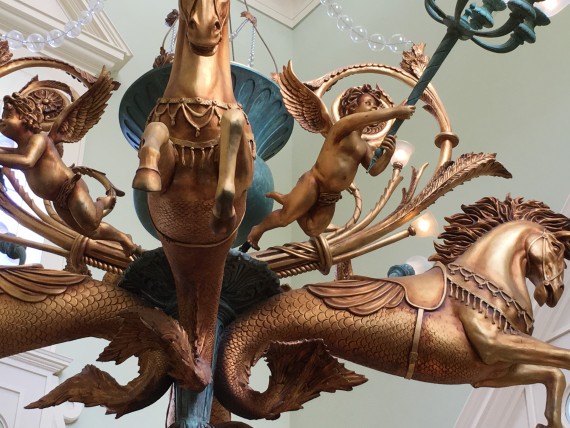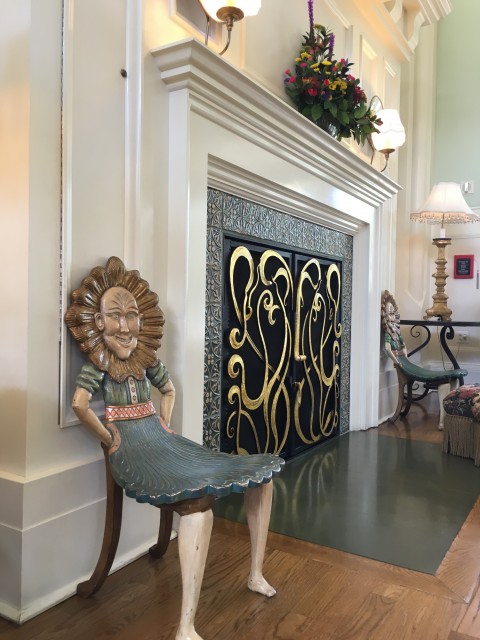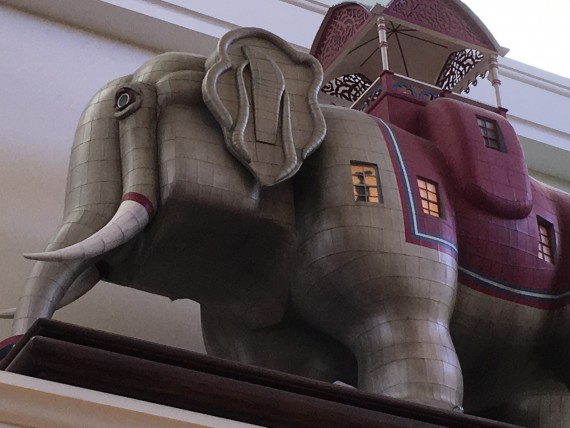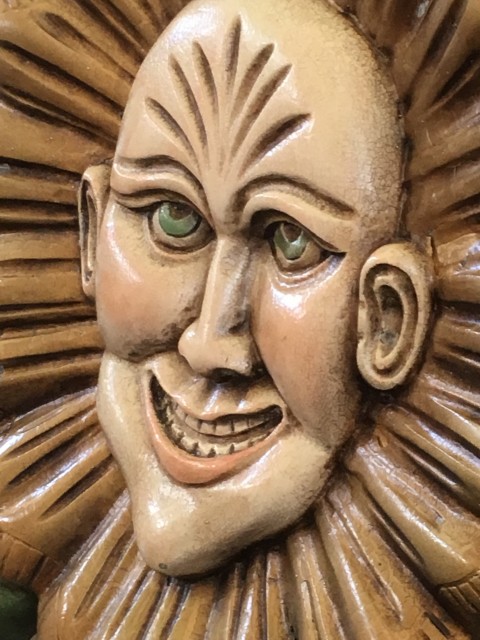 It's sickening. But who are you to say something without offending the other?
The decades of neglect are foolishly disguised with cosmetics, treatments, clothes, and accessories.
What is obvious to a first time observer, is invisible in the offender's mirror.
The person in the mirror may be sickened by some aspect of another person's personality. We are all only human after all.
So in the end, we should do the best we can, but if we cheat, take short cuts, lie, or don't care, don't blame anyone for how obvious it is.
__________
This website is about our physical health. To leave this site to read today's post on my spiritual health website, click here.