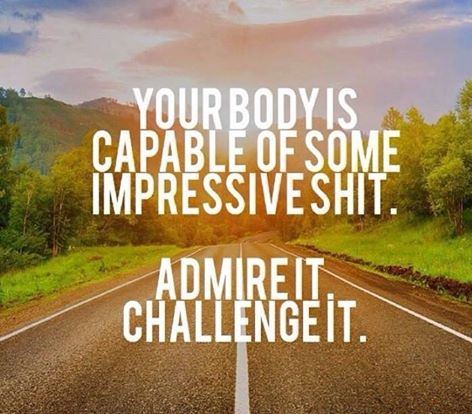 Yesterday morning and this morning i've weighed in at the heaviest in several years.
i don't like it.
And it reminds me how challenging wellness is.
Note: It's always challenging, even when you are maintaining. But failing to maintain reminds you that your daily, determined efforts mean something.
Because without the daily focus (and struggle), you can quickly dig yourself into a hole deep enough to scare you out of having hope.
__________
On April Fool's Day 2009, jeff noel began writing five daily, differently-themed blogs (on five different sites). It was to be a 100-day self-imposed "writer's bootcamp", in preparation for writing his first book. He hasn't missed a single day since.
This website is about our physical health. To easily and safely leave this site to read today's post on jeff's spiritual health website, click here.