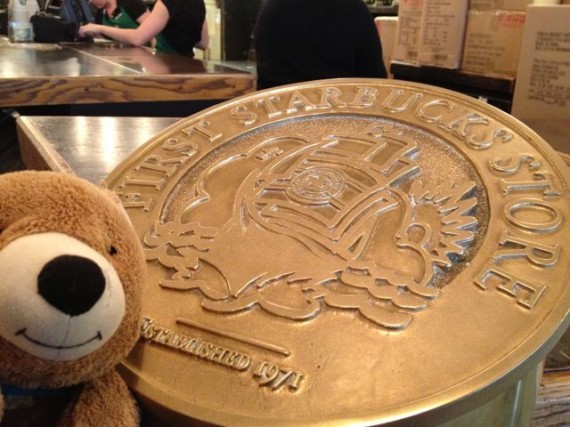 Every damn day – that's what some tee shirts say.
The meaning is profound.
And challenging to live up to.
But not impossible.
When we come to fully realize that everything is a gift, our life is elevated with a sense of deep obligation to nurture our body.
Every damn day.
Next Blog