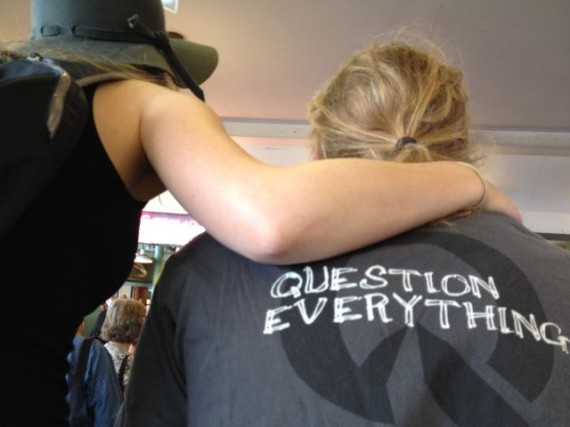 Why would an athlete dream of the worst lane and finishing dead last?
Would you rather be the slowest of the fastest or the fastest of the slowest?
Slowest of the fastest declares you eighth best in the world, if you're in the finals, at the Masters Track & Field World Championships.
Fastest of the slowest could be at a nursing home.
Finish dead last.
Eighth best in the world.
This is the metaphor and symbolism for this blog – Lane 8 – and life in general.
Next Blog